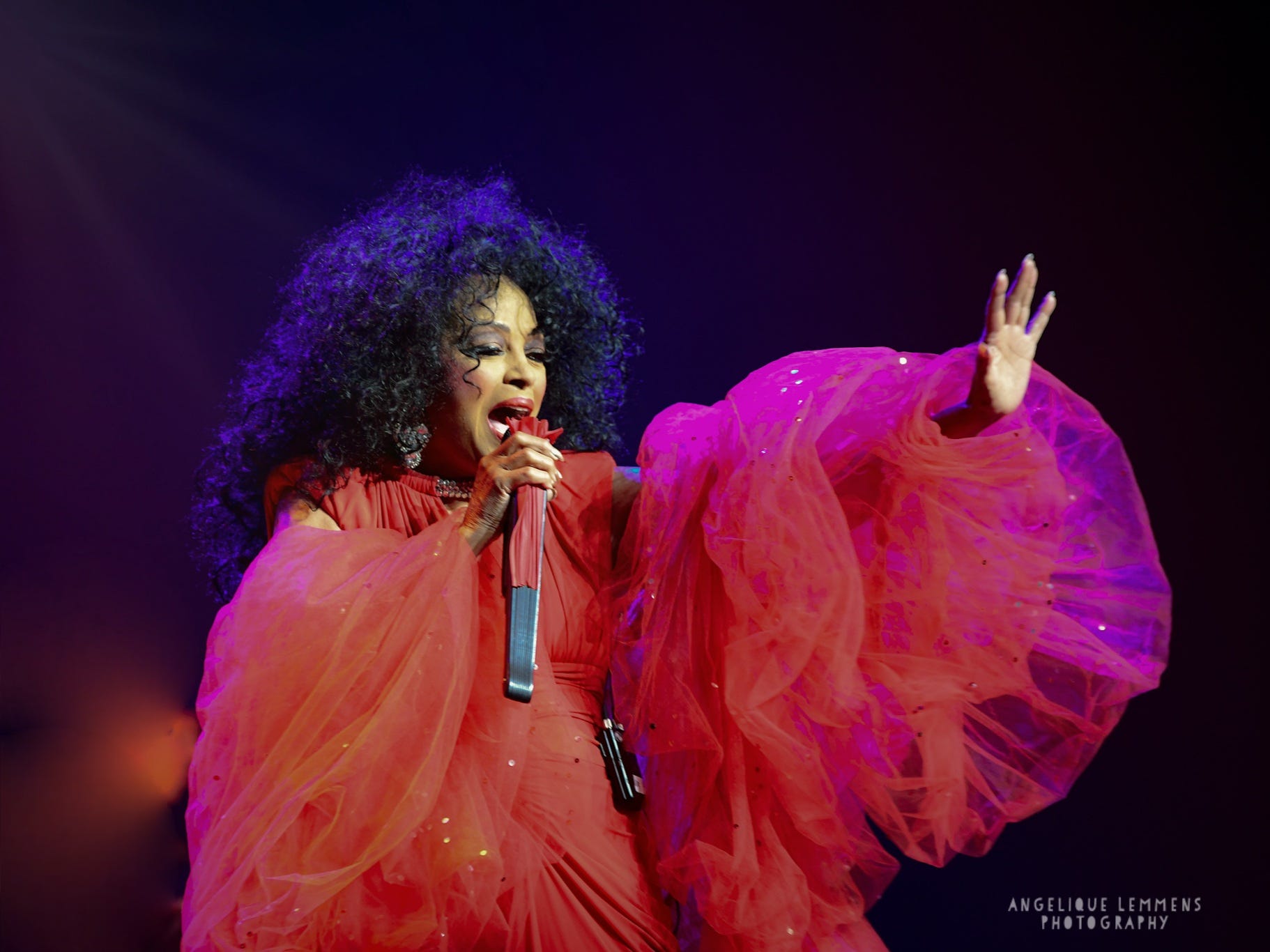 ANGELIQUE LEMMENS PHOTOGRAPHY

Passionate Photographer/musician
Partly because of her music background, empathy and timing, she always knows how to capture emotions and details at the right moment.

* Jazz in Duketown *
* Poppodium Grenswerk *
* Mediabedrijf Mijn Venray,Gemert,Venlo *
* Guest photographer Wish Outdoor 20*
*Freelance music photographer*


picture of Diana Ross at North Sea Jazz festival 2022


Photo jobs 2022


Jazz out festival
My Baby
Binker and Moses
JB's
De Wolff
North Sea Jazz festival 2022 for Jazzism Jazz Magazine
Megaherz
Arrested Development
Typhoon
Janne Schra
Jazz in Duketown
Wish outdoor
Vintage Trouble
De Dijk








2019


fnale Maastricht Mecc. 2019
Broederliefde 2019
Moonkings Adje van den Bergh 2019
De Wolff 2019
Mothers Finest Heerlen 2019
Marcus Miller (US) 2019
Eric vloeimans 2019
Jazz in Duketown divers 2019
Prince tribute 2019
Douwe Bob 2019
Rowwen Heze 2019
Zangeres Do 2019
Edsilia Rombley 2019
Zomerparkfeesten Venlo 2019
Jungle by night 2019
Kovacs 2019
Navarone 2019
Mc Brainpower 2019
Trijntje Oosterhuis 2019
New Cool Collective 2019
Davina Michelle 2019
Sheila E 2019
Joost mag het weten Siddeburen bokpop 2019




Level 42 Tilburg 2018
Candy Dulfer 2018
Sven Hammond 2018
Maceo Parker 2018
Ronnie Flex Wish outdoor
Chefs Special Wish outdoor
Jett Rebel Venlo
Waylon Deventer
Boom like That!
Samantha Steenwijk Pleinfeesten
Mrs Hips
The Nits
Rowwen Heze
Frank Boeijen
Eastrm
Bjorn v.d Doelen
Zarah mc Farlane Jazz in Duketown
James Carter Jazz in Duketown
Roberto fonseca Jazz in Duketown
The Tibbs Jazz in Duketown





photo background: Mark King Level 42 november 2018








If you want to have your event, festival, show or unique performance recorded professionally, you can of course contact me.
I am looking forward to look at the possibilities together with you.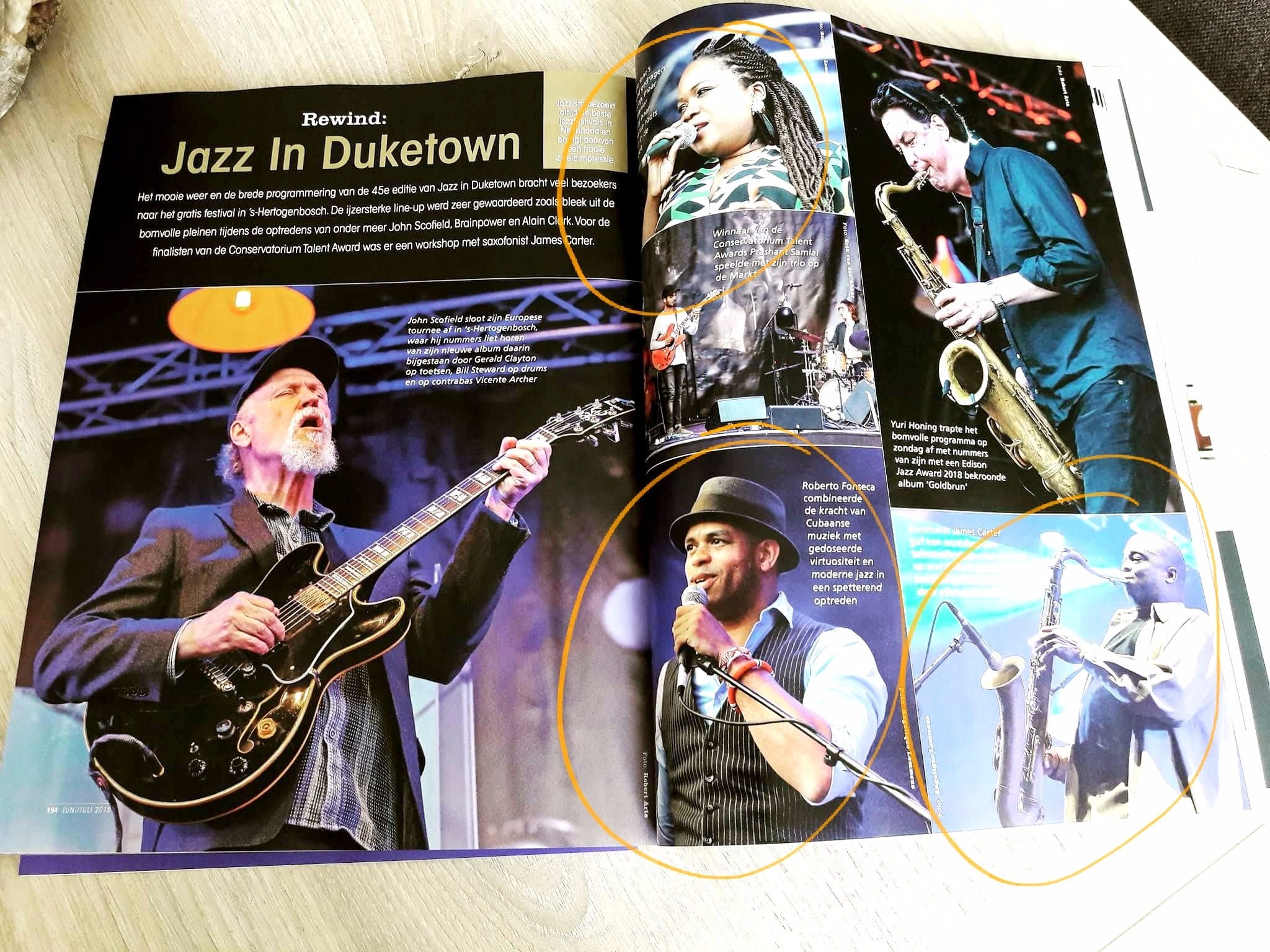 I am very proud that some of my pictures were published in the famous leading Jazz magazine "Jazzism".
Pictures of Jazz in Duketown.

Also proud of the succesfull instagram reposts of Candy Dulfer and Samantha Steenwijk and Mother's Finest.